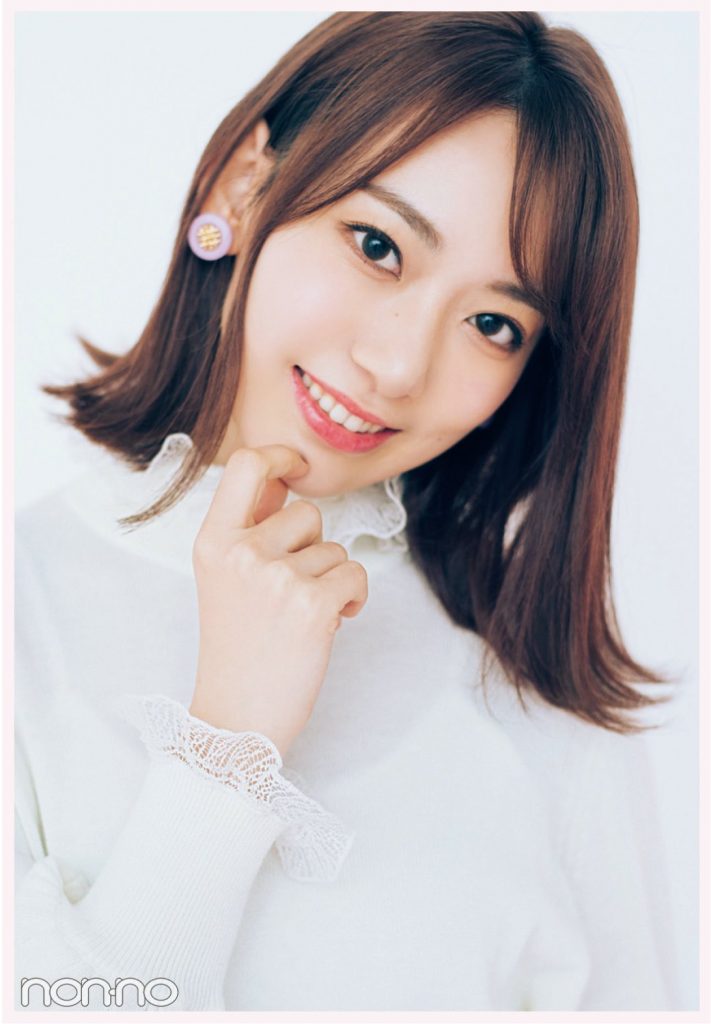 [TRANS] "IZ*ONE" Member Q&A ★ Understand Miyawaki Sakura we~ll!

Translated by: @curioushitomi @jjoyuriz

MIYAWAKI SAKURA 미야와키 사쿠라
Date of birth: 03/19/1998
Blood type: A Height: 163cm
Hobbies: Gaming
Skill: Drawing interesting pictures
Q. What are your strengths?

I'm confident that I enjoy performing more than anyone else. When I'm on stage, I don't feel nervous because it feels like a dream and all I can do is have fun. On the other hand, I'm nervous during practice (laughs).
Q. What animal would you compare yourself to?

Cat. It's because I like going at my own pace (laughs). Also, because I'm shy, I struggle with being friendly or getting to know someone from the beginning… But once the relationship is deep, I become close to someone very suddenly!
Q. Where in Korea do you want to visit?

That would be Hongdae. I've stopped there before but there were many stylish-looking cafés, so I'd like to go again. With the members as guides, I'd like to visit Instagram-worthy cafés with them.
Q. Have you cried about something recently?

When I called my mum; she encouraged me and told me, "I'm cheering (for you)!" I cried happy tears.
Q. What is your commitment to makeup?

I like colored makeup, so I like using orange eye shadows and red lipsticks. The brighter the color, the more I think, "Today will be a fun day!"